HIGH PERFORMANCE WEB HOSTING
Secure & Reliable Websites
Create Happy Customers
FREE SSL Certificate
FREE Setup and Migration
Helpful Customer Support
Website Management Available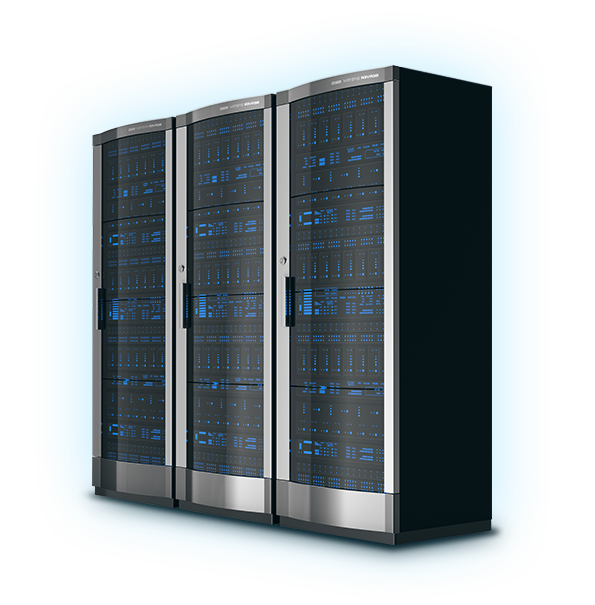 Starting at
$15
per month




High Performance Website Hosting
Resources and pricing to suit your needs.
Additional disk space is available at $1/GB/Month in 5GB increments.
Managed WordPress
We manage wordpress security updates to keep your website and visitors safe.
PRICES FROM
$15/Site/Month
Website & Email Migration
We manage your uncomplicated website and email migrations at no charge.
PRICES FROM
FREE
Contact us about your free migration today!
We keep your website fast and secure!
Security and performance are our top priorities.
Customer Support
Questions or concerns? We are here to help. We are generally available during business hours for phone calls, and can also be reached by email or support ticket outside of business hours.
No Setup Fees
Due to our extremely low rate of customer turnover(our customers stick around), we have no need to charge setup fees, so you can get started for less.
Free Migration
In most cases, we will happily migrate your site from your existing provider and perform a security checkup at no charge.
Free SSL Certs
All accounts without existing certificates get free, automatically installed and renewed domain-validated SSL certificates.
High Performance
Fast servers and networks keep your website zippy and your visitors happy.
Underloaded
We keep our servers lightly loaded so bursts of traffic can always be accommodated without affecting performance for other customers' websites.
Nightly Backup
Nightly backups with 14 day retention so you never have to worry about your website data.
cPanel
Industry standard control panel means a huge number of web developers & webmasters can easily work with our systems to satisfy your business needs